Misson
Our mission is to Build a Digital Ethiopia, where every our Daily life will be simple and easy to access on demand
Vision
The future to be a Digital and Technological place, everyone should have a digital footprint on the web and Technology

Motto
In a world of Technology, People make the difference, Our motto is "Think Different" and "Be Creative"

WordPress
Build your WordPress website with us, its an easy platform to use with a lot of plugins. its extremely customizable and nice user experience.

Design
This is our expertise, we Design everything. from websites, apps to Digital prints and web identities. we use Photoshop, Illustrator and other powerful designing tools.

SEO
we do SEO, Search engine optimization, make your presence known on big search engines like Google and be no.1 on the biggest page on the net.

Digital Marketing
we connect businesses with their customers.its an effective tool in all industries. we connects businesses with their ideal customers.

UI/UX
Comfortable user experience, with beautiful User interface designs , available for websites, Apps and other Devices.

Support
we give easy support for our customers, so that our customers are free and comfortable on their product.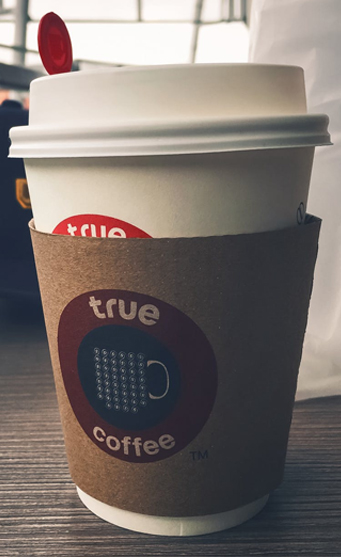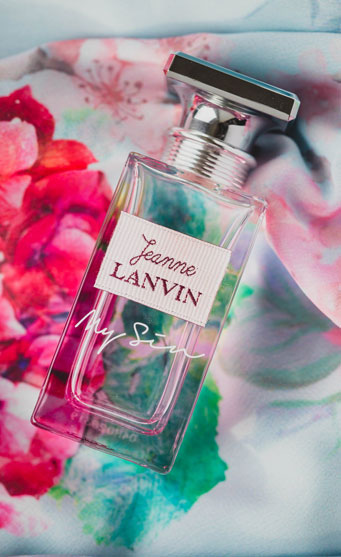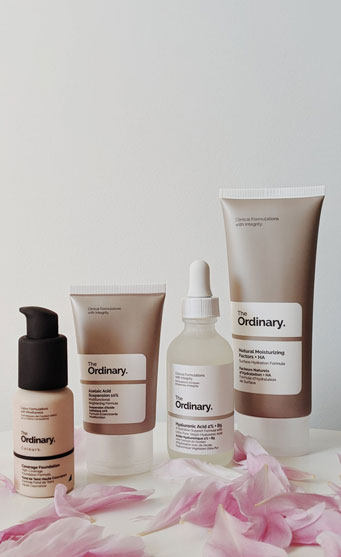 Ordinary Cream
Branding – UI-UX
The website this team worked for me is really awesome. I recommend for everyone looking for a clean, functional and nice websites.
Im a tour guide and a tour company manager, my website is awesome. Thanks a lot.